Rocket City Scholarship Granting Organization was founded to help provide families in the Tennessee Valley with a true choice in the education of their children. We hope to accomplish this by giving scholarships to students who are not thriving in their current school environment so that they can attend a school that meets their educational needs.
Rocket City Scholarship Granting Organization is a non-profit organization that provides scholarships to income-eligible students seeking a school that best fits their educational needs.
We give K-12 scholarships to income-eligible families whose children are not thriving in their current educational environment. Rocket City SGO works directly with the schools, streamlining the process for parents and ensuring every child has an easy transition to their school of choice.
While Rocket City SGO is technically funded by the State of Alabama, taxpayers must tell the state to direct our taxes in support of an SGO. Our scholarships are funded when you direct your corporate and individual Alabama state tax liability to us through the Department of Revenue.
Rocket City SGO's Board of Directors consists of professionals and stakeholders from the Tennessee Valley community.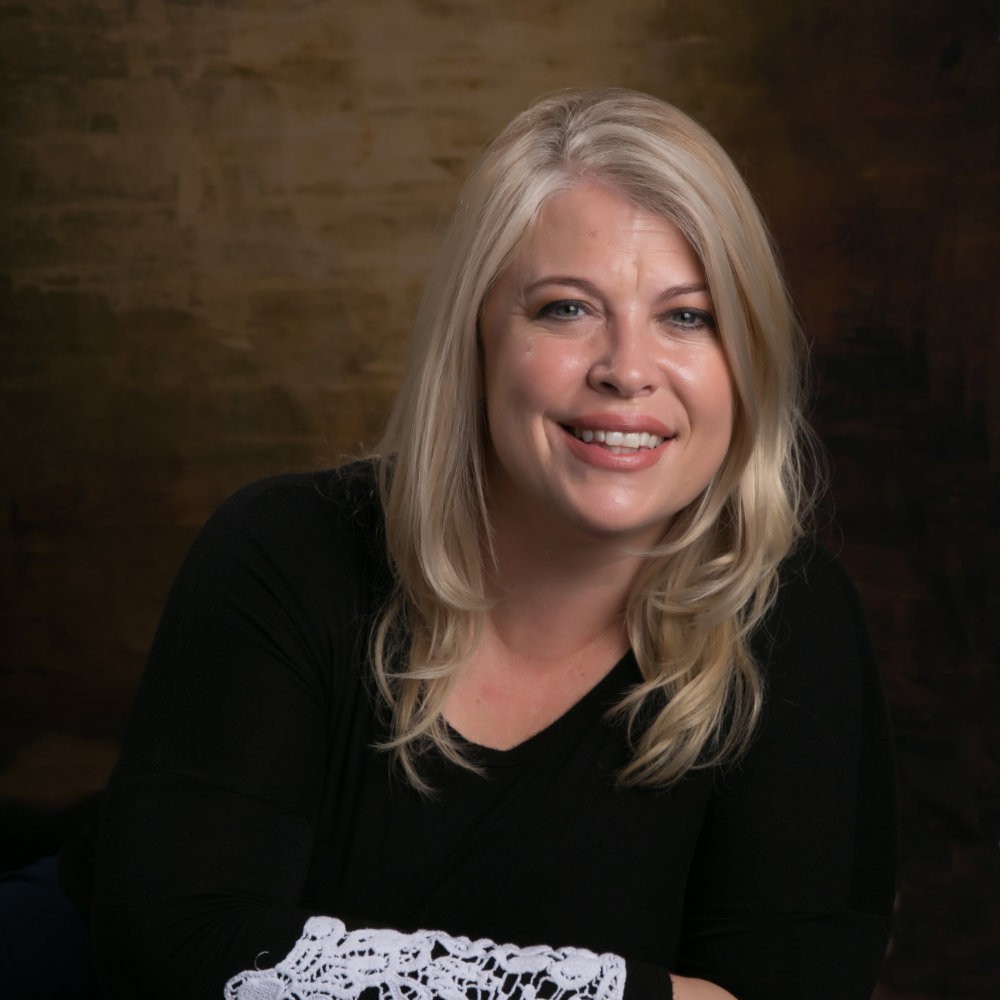 Originally from Colorado, Becky Weis moved to Huntsville, AL with her husband and two sons in 2012. She has a background in Special Education and a special place in her heart for children of all ages.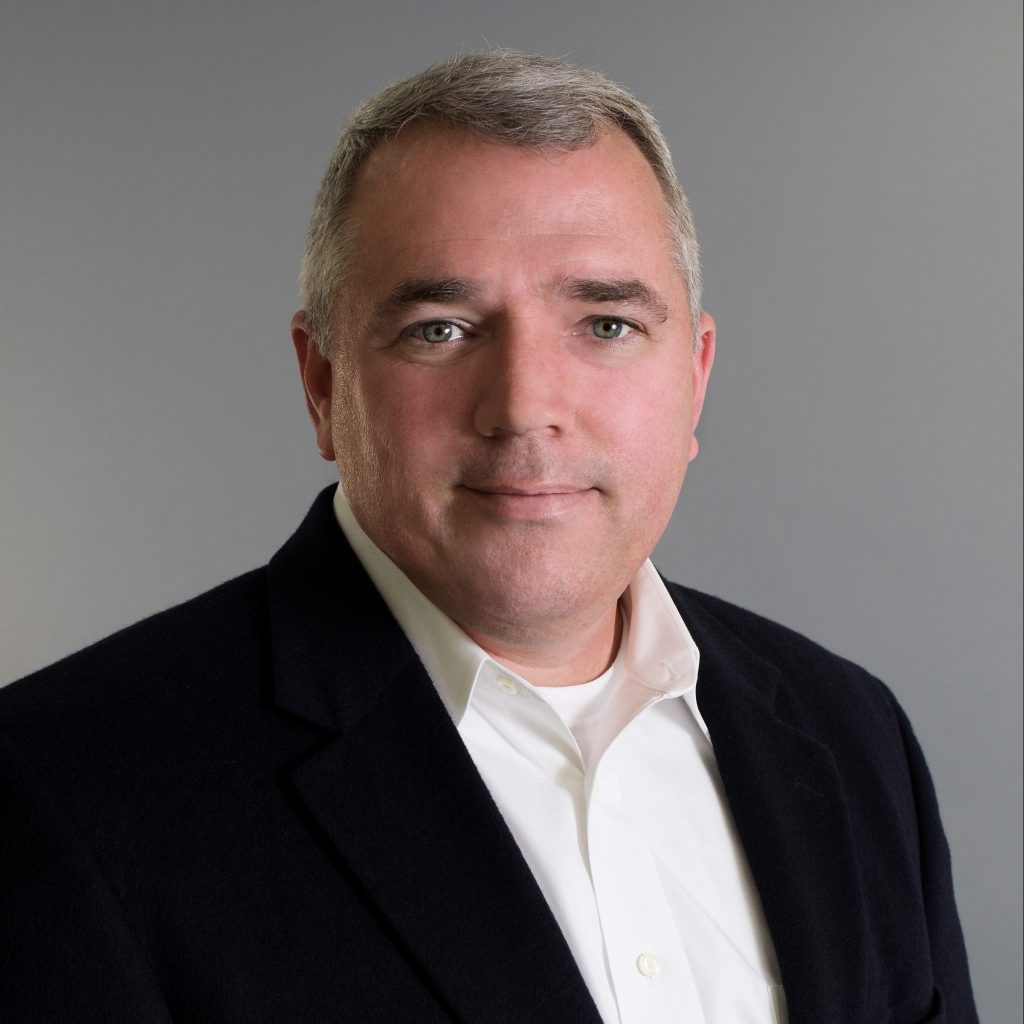 Dave is a professional public speaker, business trainer and coach. He has provided his expertise and insight to several boards.

Kelly is the co-founder of Rocket SGO, having helped Brad start the organization. Kelly is an Auburn University alumni, and she and her family have called Huntsville home for over 12 years.

Tristram is originally from Great Britain (via California) and works for a law firm in downtown Huntsville.  His driving motivation in life is spreading kindness and helping others.  Tristram has a 3-year old daughter and lives in Huntsville.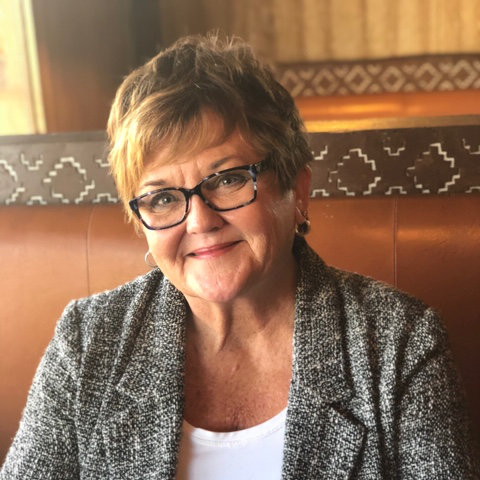 Felica Sparks is the Founder of Ad4! Group, Communication That Counts! A local marketing, web and PR development company with experience  working with non-profit organizations.  Felica was born and raised in North Alabama and has always enjoyed being a community partner for the betterment of our North Alabama children.