We Depend on You
Rocket City Scholarship Granting Organization is a non-profit working to give children the gift of choice when it comes to their education.
Did You Know?
$30 million in tax credits are available tocompanies and individuals who donate up to 50% of their Alabama income tax liability. Individuals, C corporations, S corporations, partnerships, and LLCs can donate.
Funds donated to Rocket City SGO provide educational scholarships to our partner schools on behalf of income- eligible students, most of whom would otherwise attend a failing school.
Rocket City SGO distributes scholarship grants directly to qualifying schools, streamlining the process for the children and their families.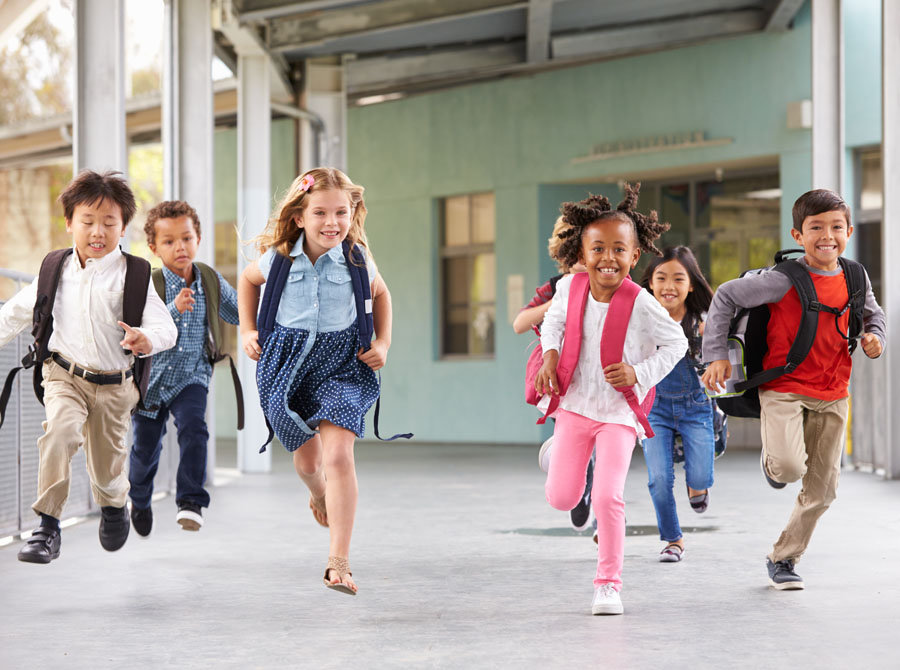 More Information About How to Donate
Set up a MAT account, or sign in.
Click on "Report a donation to an SGO."
Choose Rocket City Scholarship Granting Organization
Enter your donation amount. (Up to 50% of your tax liability)
Make your check payable and mail to:
Rocket City Scholarship Granting Organization
3001 9th Ave SW, Suite 15B
Huntsville, AL 35805
You will receive confirmation by mail from the Alabama Department of Revenue.